Description
1 x RX100 VA Camera
1 x FRX100 V Housing
1 x Hand Lanyard
1 x Diffuser
1 x Moisture Alarm
1 x LCD Screen Shade
This bundle includes the Sony RX100 VA Camera and the Fantasea FRX100 V underwater housing.
The Sony RX100 series have been some of the most popular compact cameras for underwater shooting for good reason. The RX100 V boasting features such as a 1" sensor, 20.2 MP, 4k video with S-Log2 Gamma option and slow motion at an amazing 960 fps it has the potential for great images and incredible video that rivals some DSLRs and mirrorless cameras. All this in a tiny package that you will no doubt also appreciate on land while sightseeing during your surface intervals AND in your luggage, saving you a ton of space.
Pair this with the robust Fantasea FRX100 V housing and you are well on your way to having one of the best compact systems money can buy. The new Fantasea FRX100 V housing features a 67mm port thread which will allow you to use all standard wet lenses and filters both wide angle and macro. This is the package for the beginner or advanced shooter who would like to take full advantage of the best there is at the nexus between: affordability – convenience – high quality
Fantasea FRX100V Specifications and Highlights
Material: Polycarbonate

Depth Rating: 200ft/60m

Filter thread: 67mm

Weight (on land) w/camera: 900g

Weight (on land) w/o camera: 600g

Buoyancy in saltwater: Slightly positive

Built-in flash: Usable, diffuser included

Mounting points: 3 standard ¼"-20 threads on the bottom.

Leak detector: Built-in, flash red and beep when activated.

Dual o-rings

2 fiber optic connectors

Standard cold shoe mount on top of the housing

Buttons clearly labeled

Removable anti-glare hood included

Handstrap and port cover included
About the Fantasea FRX100V
The FRX100 V underwater housing is designed specifically for the Sony RX100 III / IV / V cameras, engineered with the same high standards of durability, functionality, ergonomics and style we are familiar with from the successful Fantasea F series housings such as the FG16 and FG7X.


Designed with the user in mind, every button is clearly labeled and positioned exactly where you expect to find it, making it incredibly easy to use!


While its main functionality is a waterproof case, the FRX100 V also protects your precious camera from sand, snow, dust, ice and misc pollutants. It's even shock resistant!


While the official depth rating is 200ft/60m, the housing has been tested by Fantasea down to 80m (260ft), so you can rest assured that it will function perfectly and keep your gear safe for both recreational and even tech diving.


Easily expand your optical capabilities with a wide array of wet lenses, macro and wide, which will fit the universal 67mm filter thread on the front of the port. You can also use the thread to mount filters or a ring light.
Sony RX100 V Highlights for underwater photographers
Very compact! Fits in your pocket.

20.1MP 1" CMOS Sensor producing exceptional image quality

24-70mm F1.8-2.8 lens (equivalent to about x3 zoom, bright aperture)

Capable of high resolution 4K video

Slow motion feature (120fps at 1080p) and super slow motion (960fps!)

Capture stills while shooting video (only when shooting up to 1080/30p)

Neutral Density (ND) filter built-in for brightly lit scenes.

Large and clear 3" LCD screen
Sample Photos taken with this bundle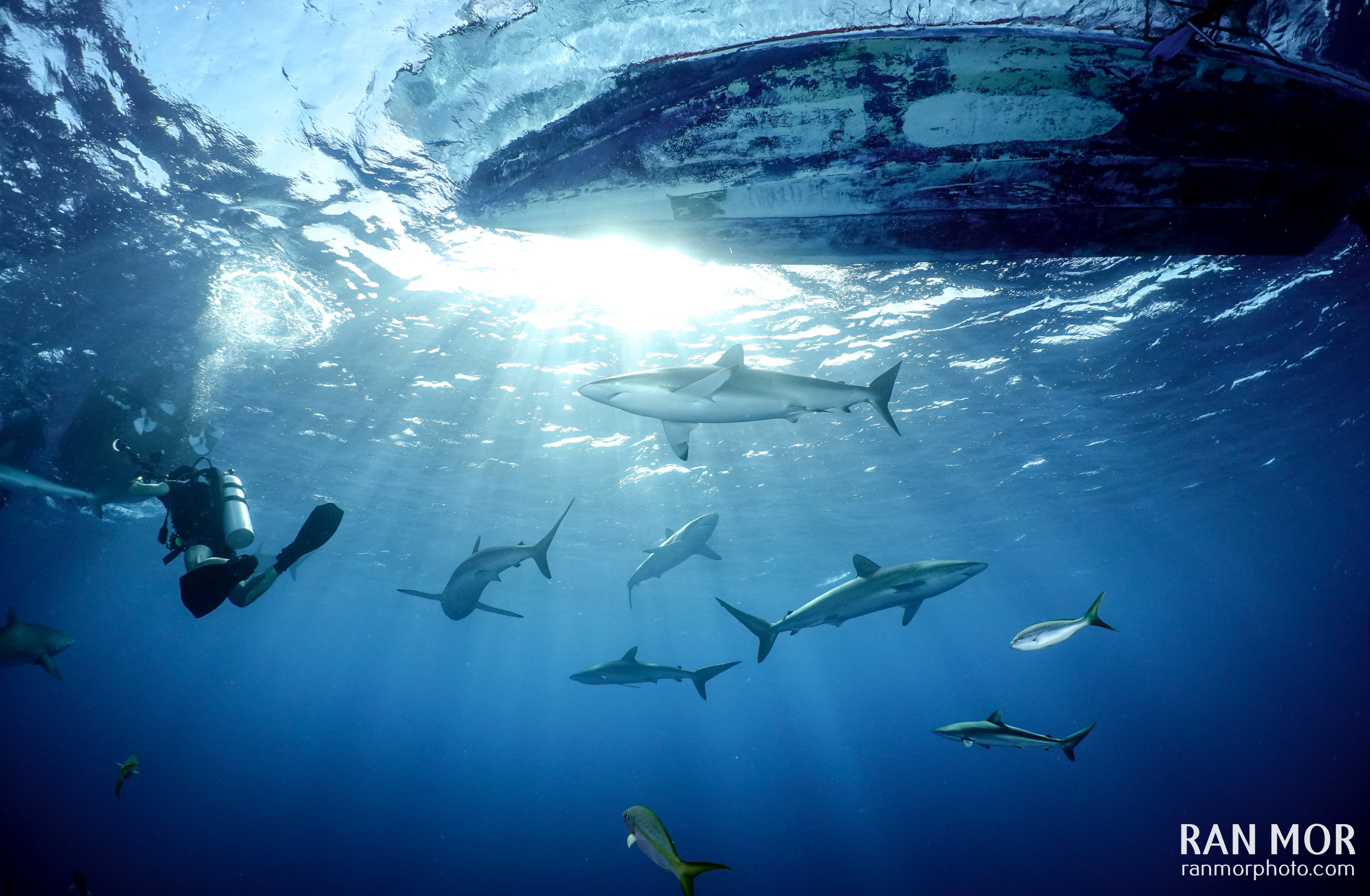 Taken with the Inon UWL-09 wide angle lens
Taken with the Inon UCL-165 Macro lens
Specifications
| | |
| --- | --- |
| Stock | 2 |
| Lead Time | 2 |
| Territory | WORLDWIDE |
| Popularity | 999 |
| Warranty Note | 1 Year by Fantasea |
| Camera Brand | Sony |
| Camera Model | RX100 V |
Warranty & Returns
Manufacturer Warranty: 1 Year by Fantasea
Warranty Terms
Mozaik is an authorized dealer of each and every brand offered for sale. All products are sold with a manufacturer's warranty. The terms, limitations and period of the warranty are solely determined by the manufacturer and are marked on the product page and/or on the manufacturer's web site.
Implementing the warranty can be done either through us or directly with the manufacturer. We are always here to help with any issue that may arise and will be happy to take care of any repairs or check-ups for you. Read more..
Return Policy
If for any reason you are not satisfied with a product you purchased you can request to return it within 60 days of the original delivery date, subject to the following conditions Read more..
Taxes and Cross-Border
Canadian Customers
All orders shipping to Canada will be charged local sales tax according to the province ( GST / PST / HST).
Mozaik is responsible and will pay all import fees (including duty and brokerage fees). Our broker will take care of any such fees before the product reaches your door.
Any accidental charges will be reimbursed.
US Customers
Orders shipping to the USA will ship through our US logistics center in Blaine, WA thus free of any border fees.
International Customers
We do not charge taxes, yet, you may be subject to local sales tax and customs duties in your country.