Package Review – Canon EOS Rebel SL1 / 100D in Ikelite Housing
This week we had a chance to try out the new Ikelite Package which includes the Canon EOS Rebel SL1 / 100D + 18-55mm lens + Housing + Dome Port.
This complete package sells for a surprising $1999.95 only, making it the best value DSLR UW package currently in the market.
Canon EOS Rebel SL1 / 100D
This camera is one of the smallest and lightest DSLR's available. The small size makes it ideal for travel while not compromising on quality. As expected from a DSLR sensor, the quality is outstanding. Excellent low light abilities even on high ISO and superb detail.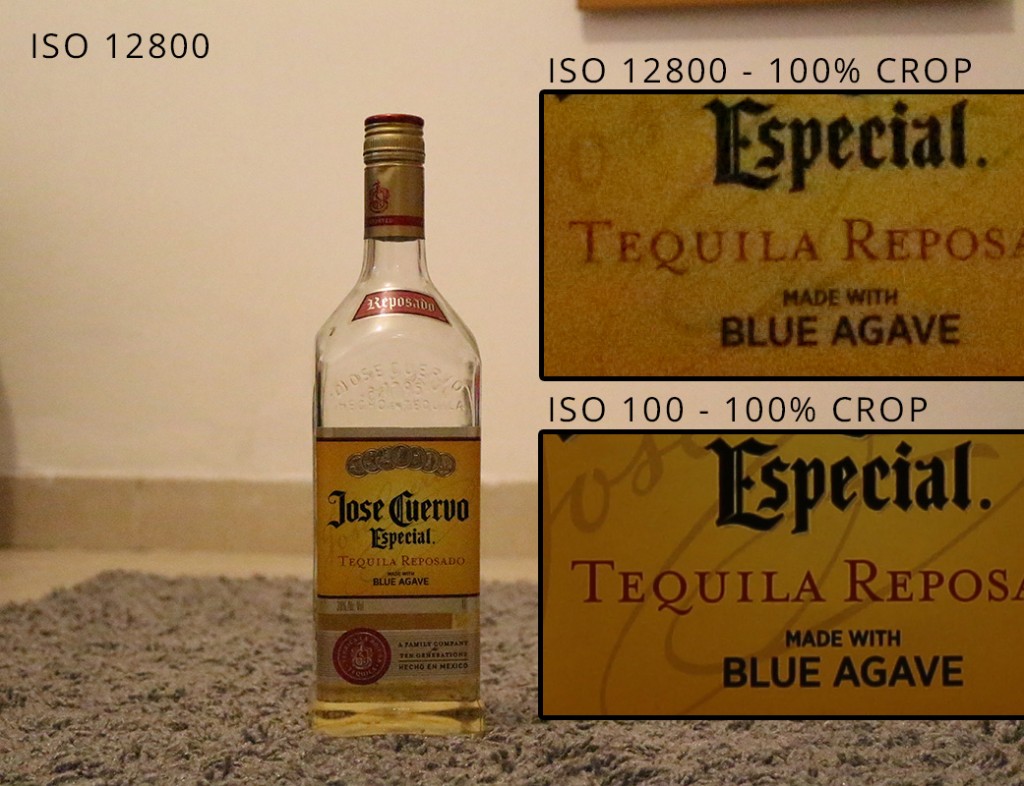 Ikelite Housing + Dome Port
The small size of the camera is even better noticed when witnessing how compact the housing is.
Usability is excellent and most functions are accessible except for the DOF button and internal flash, the same limitation with most Ikelite DSLR housings.
One downside of the camera is that it has only one control dial, so when shooting manual you will need to operate the exposure compensation button and the command dial together to change your aperture.
The included dome works perfectly with the 18-55mm kit lens with optimal sharpness and no vignetting, allowing a surprisingly close minimal focus distance, even on full zoom.
The 18-55 lens is quite versatile underwater. We managed to take wide angle, mid range and almost macro shots in one dive, all of which were ultra sharp.
The SL1 is also capable of Full 1080 HD Video. Check out this quick sample:
We did experience some loss of focus while taking videos in low light.  This is a common problem with DSLR video which was only recently corrected in the higher end models like the Canon 5D Mark III.
Bottom line is that this is one of the best value underwater packages we have seen lately and we highly recommend it as an upgrade from your compact or even as a first UW system to grow with.
Get your Canon EOS SL1 / 100D Ikelite Package here.
Get your Canon EOS SL1 / 100D Ikelite Package here.
Ran is a professional photographer for over 14 years. His passion for scuba diving and photography has pushed him to combine his profession and hobby and become a professional underwater photographer. Teaching is one of his greatest passions and over the years he has shared his experience with many divers and aspiring photographers. Along with his wife Danielle, an experienced Scuba Instructor, they have founded
Dive and More
, leading dive trips and UW photo workshops all over the world. Ran is also an electrical engineer and an avid internet marketing specialist.
Visit his personal portfolio at
www.ranmorphoto.com
.